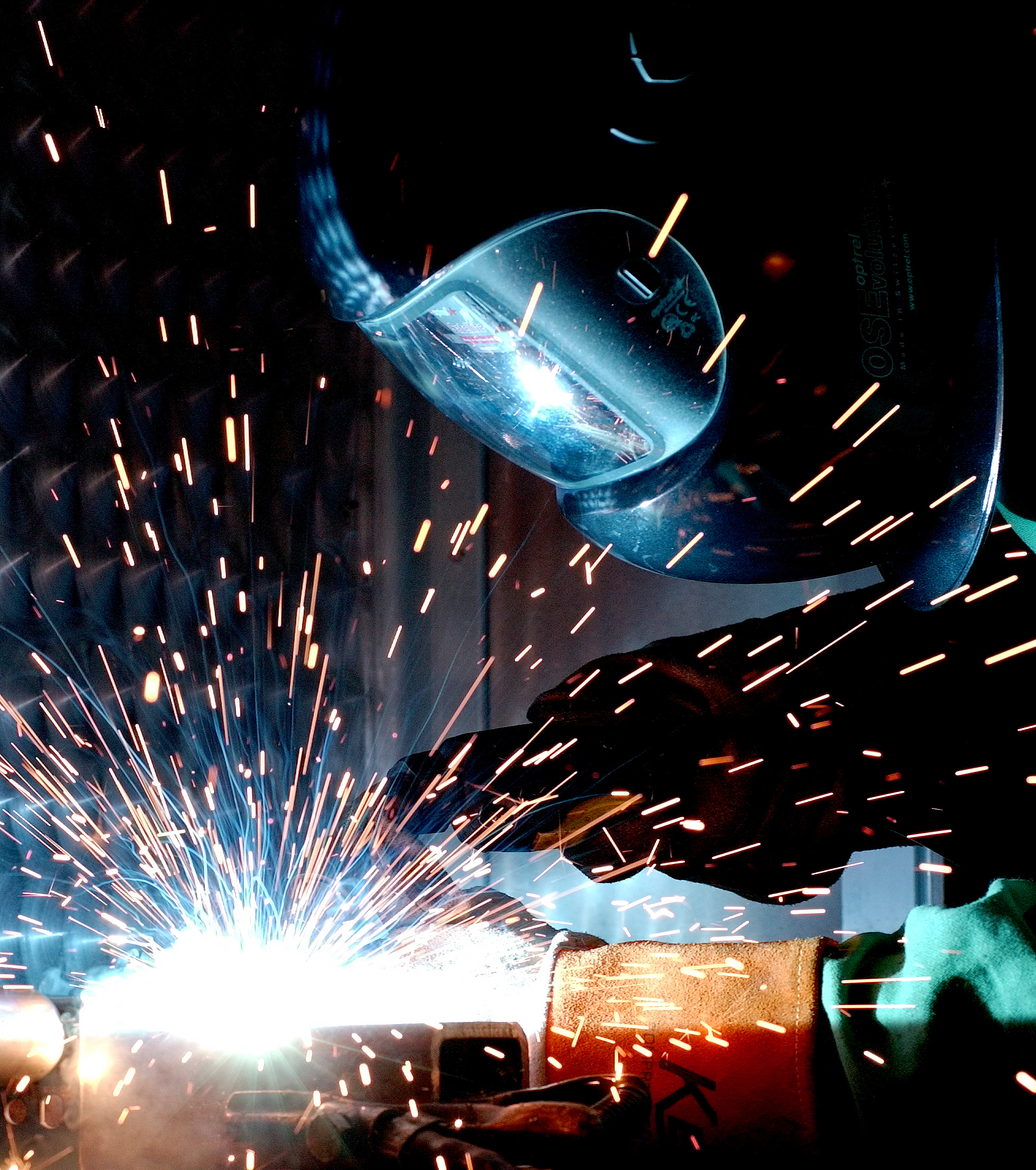 D&D offers a wide variety of welding options. We currently provide MIG, TIG, and spot welding. We also silver solder, braze, torch and fuse all types of materials. All welders at D&D are required to pass a welding exam before being hired so we can keep the utmost in quality welds.

Types of Welds We Produce

TIG Welding
"TIG" stands for Tungsten Inert Gas Welding
TIG is welded at a slower speed but, the welding is more precise.
TIG can also be used at lower amperages so you can weld thinner metal.
The welding produced from TIG is at the highest quality but, more skill is involved.

MIG Welding
"MIG" stands for Metal Inert Gas Welding
MIG welding provides a uniform and slag-free weld bead.

MIG is considered to be a semi-automatic process and allows for welding in all positions.
MIG allows for long length welds to be made without numerous starts and stops
Other types of Welds/Bonds
Gas or Oxy Acetylene Welding And Cutting